OVER 1000 STUDENTS RECRUITED
How much will Study Abroad cost?
The cost depends on the type of program that is chosen, the length of stay, the preferred country, etc. The other fees, which are often due prior to departure, may include costs such as airfare, meals, additional travel, etc. In order to evaluate the overall cost of the Study Abroad Venture you would need to contact the school arranging the admissions to find out exactly what is included.
How long is a study abroad program?
The program duration depends on the program chosen. Study abroad programs generally range from 1 year to 5 years.
Why does one need study abroad insurance?
Most Universities require that all students have a good health insurance plan while studying outside of their home country. During an international educational experience, the student may need to see a doctor, have a prescription filled, receive care at a hospital, or deal with an unexpected medical emergency. The Medical Benefits provided under the Global Student Health plan can help protect your child against these unforeseeable circumstances.
Global student health insurance plans include a worldwide travel assistance service offering emergency medical evacuation and repatriation of mortal remains.
How much spending money is needed?
The amount of money that will be needed for the trip depends on the expenses that the student may be required to pay while abroad. It is a good idea to create a budget prior to departure that separates any known living and school expenses such as food, housing, transportation and text books from general spending money that can be used for independent travel, tourist attraction entrance fees and souvenirs. Keep in mind that having a budget does not mean that the student needs to have to carry cash around for each of these expenses – just know about how much is allotted to each so money for meals is not spent carelessly on souvenirs!
"Traveling with large amounts of cash is not recommended." – 'It's Your World' handbook. The student should consider using several different forms of payment for expenses. Traveler's checks, credit cards, ATM cards and cash are accepted almost everywhere.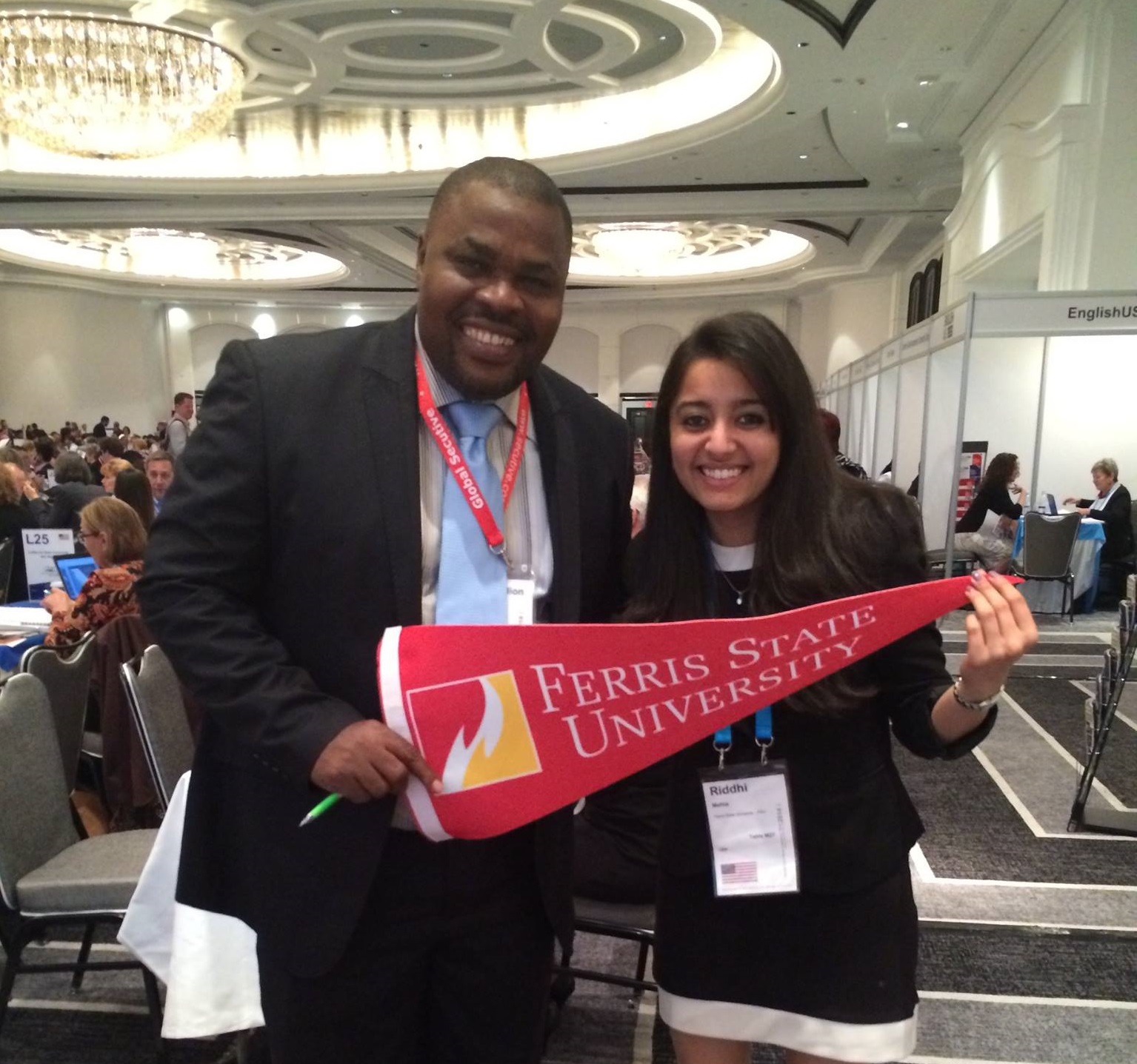 Where can the student exchange money?
To obtain foreign currency, any of the following can be used:
Airport Exchange Bureau

Currency exchange offices are available at almost all international airports. Although the rates may not be the lowest, it is probably the most convenient location to exchange money when the student first arrives. Note: because the destination airport is certain to have a large supply of the local currency, its rates for exchange may be lower than the rates at the student's home airport, which may only have a limited supply of the foreign currency.

Banks/ATM/Credit Cards

After the student has had a chance to get accustomed to his/her new surroundings, a national bank or an ATM machine can be found, which are known to offer the lowest exchange rates. Using a credit card can also secure a decent exchange rate and is often safer than carrying around a lot of cash. American Express, Visa and Master Card are all widely accepted around the world. Keep in mind, however, that using an ATM/debit card may incur additional bank/commission charges.

Local Stores/Restaurants

Travelers checks can be used for payment at a variety of stores or restaurants. If U.S. dollar travelers checks are being used instead of foreign currency travelers checks, make sure the student knows the merchant's exchange rate and is aware of how much change should be returned to them. With all the money changing options available, the best thing the student can do is to be an educated traveler.